THE BLACK DIAMOND BALL 2019
---
Saturday February 23rd, the Fairmont Royal York will be transformed into luxurious sights and magnificent sounds as the Ball returns better than ever. This regularly SOLD OUT night will be enjoyed by over hundreds of business leaders, influencers, entertainers, celebrities and community members under one roof to give back and reflect upon, and honour the black diaspora within the arts.
For many years in February, TD Bank's Black History Month Series has continued their commitment to bringing leaders of Toronto's Black Canadian communities together to celebrate their heritage. These series serve to showcase the past and present notable accomplishments of Black Canadians. Some of our past artists are Wes Williams, Gary Biels, Simone Denny, Jully Black, Michie Mee, The Recipee Band, Divine Brown, Andra Day, Grammy Winner Brandy and many more!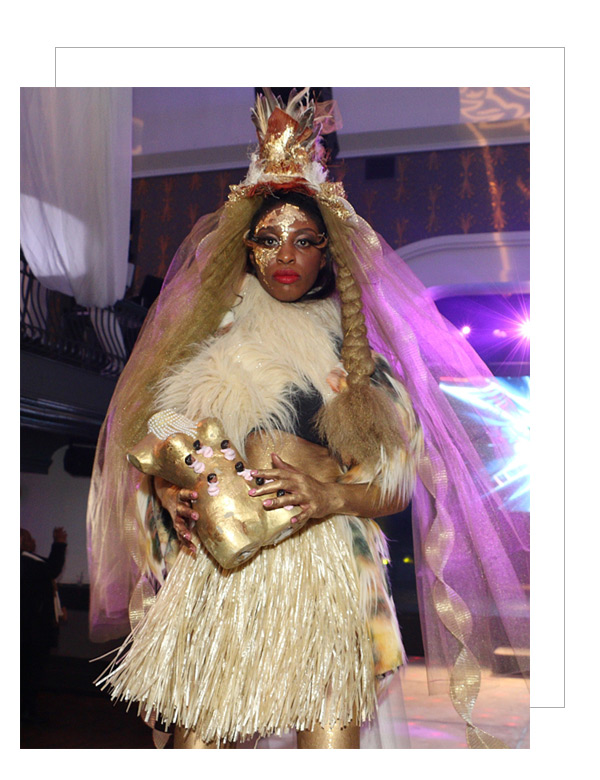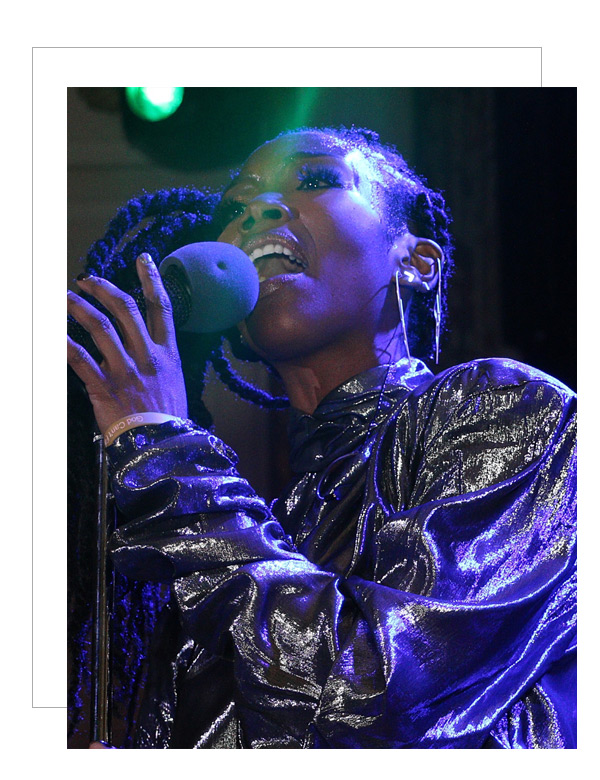 PERFORMERS
---
At the Black Diamond Ball we featured performances by Canadian dancers, singers, a choreographers and artists.
---
The final grand event during Toronto's Black History Month calendar. TD Bank has set a standard for two years running by inviting black-tie guests to attend and show up for one special SOLD OUT night!
Tickets to the Black Diamond Ball now on sale!
Get yours before it is sold out.